Welcome to Good Self,
we're a multidisciplinary collaborative health clinic
We help you in a collaborative, progressive way to optimise your health through personalised movement, treatment and wellbeing principles.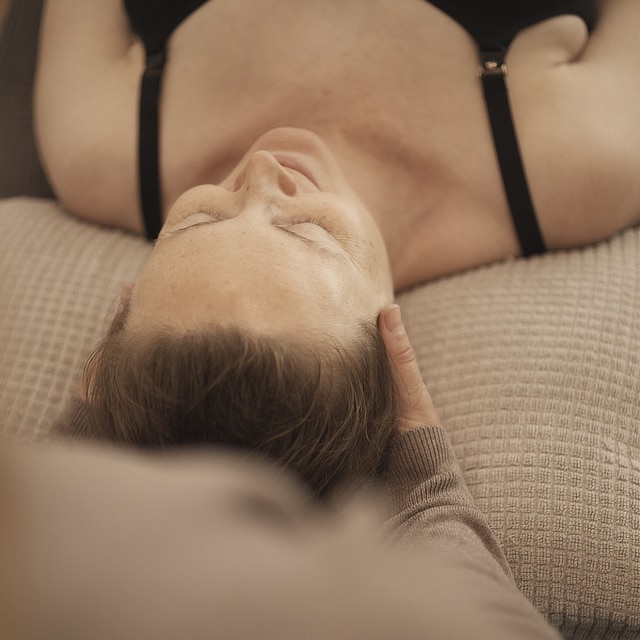 We provide a genuine, honest approach to getting you better.
With simple techniques but a thorough understanding of you we're able to guide you to living better, naturally.
"The Good Self team are all focused on helping you as client better yourself and feel better overall. Their integrated approach covers all bases. Nothing but love and praise for them"
– Chris
"The Good Self team are great at what they do and really care. I've never been to a treatment or wellbeing place before that really connects and offers such a personalised, holistic approach"
– Greer
We dive deep into understanding your pain points
Our practitioners take the time to get to know you, in person, to gain a deeper understanding of you and your specific health concerns.
A personalised plan for recovery and relief
We optimise your health by using the foundations of wellness to guide us in tailoring treatments plans that address various aspects of your health – including hands-on structural care, movement prescription, nutrition & stress management.
We love to see you get better and thrive!
Make wellness part of your daily ritual. See your practitioner for treatment, join a Pilates class and become 'well' with the support of your community.
Clinical Pilates / Exercise classes
to support hands-on care